Moving into your own home can be the dream; the only difficulty is getting to the point where you can buy it.  If you want a place, but aren't sure if you can afford it, you're not alone!  A Harvard study in 2018 found that most Americans couldn't afford a home if they wanted to buy one.  That doesn't mean you can't save up to get one!
Here are steps you can use as a guide to making your home-buying dreams come true.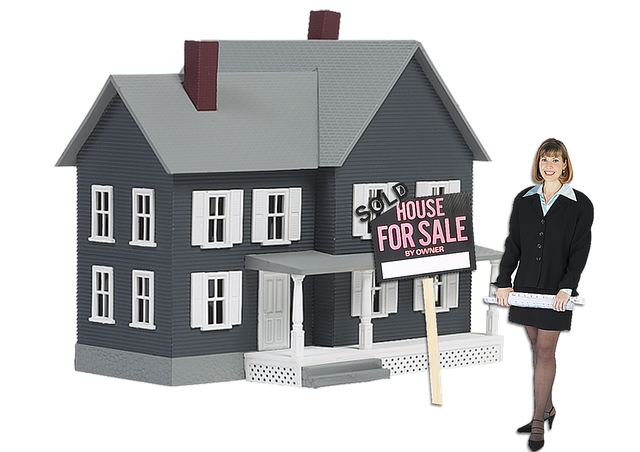 Budget For The Down Payment
Almost forty percent of American homeowners bought their houses with a mortgage. This option is often the best for people who can't afford to drop several hundred thousand dollars in one go. The average down payment, including closing costs, is around twenty thousand dollars. Look at what home you'd like, and consider using a property value estimator to decide if you can afford it.
Not only is this amount easier to reach, but it also means that you can have some wiggle room for how much home you can afford. You still need to keep in mind how much you'll be paying per month, but if you're already renting every month, you're aware of how pricy monthly payments can be.
Invest Money For The Future
If you want to save more money, and can wait a year to buy a home, consider investing. You don't have to make high-risk investments or put a lot of money into a gamble, but you should set money aside for bonds. A bond is an investment you put into a business, or even the government, that allows you to draw out income over time- or gather income in a savings account. This step will keep you from spending that money while collecting interest, which might help you save more.
Make Hobbies Into Money
Although you should have parts of your life that don't get centered around money, if you have a hobby you can monetize, now is the time to make money from it. If you write code, draw art, or enjoy sewing, put some work into creating a side business off it. You don't have to dedicate all of your working hours into making money, but for a short while, it should be a large focus. Think about what you can do to add to your savings easily.
You can make this dream come true, but it will take some time.
Save A Separate Emergency Amount
Don't make it possible for your home savings to become an emergency fund. Save money on the side so that you can fall back on it if things get hard. If you end up needing this fund to push you over into affording the house, you can, but make sure that your home isn't the only savings you have. Life is unpredictable and can throw curveballs at you that nobody could stop. Give yourself a cushion besides your home savings so that you don't have to worry about losing your dream to a sudden expense.