At any stage of life I promote saving money – whether you are still studying, 20 years into your career, or you've retired. There are loads of ways of saving money and living frugally but my favourite ways are those that look more expensive but are actually saving you money. Here I'm going to show you how getting creative and using svg files can actually save you money all whilst looking like a more expensive option.
What are SVG files?
You've probably heard of PNG, JPEGs and GIFs but SVGs (scalable vector graphics_ are just another type of file format. The great thing about them though is that they are perfect for use digitally as they are scalable and editable a lot easier than any other file format, this means they are perfect for any kind of design work of any size. Whether you want to create a logo for a small business card, or make it massive for a billboard poster, SVG files are the file format you are going to need! I won't go into the technology of them here but safe to say they really are a designer's dream.
What can I use them for?
I'm going to run through some of my favourite things you can use them for and how this can save you money. With a company like design bundles, you can purchase a selection within a particular category or theme to suit your needs or requirements, all at a great budget-busting price.
Greetings card
When you think about how many occasions throughout the year that you need a card for, the costs soon mount up. A personalised, standard sized card from popular site Moonpig will set you back £3.49 plus postage and packing. In fact, in 2018, £1.7 billion was spent on greetings cards in the UK, so it's a massive market. Moonpig and other similar sites offer you the opportunity to personalised cards, with editable text and the opportunity to upload your own pictures of or relevant to the recipient. Using svgs you can create personalised and bespoke cards at a fraction of the cost of ones you would perhaps normally purchase. So whether it's an acquaintance or colleague's birthday, or your best friend's wedding, they will touched by a bespoke card that no-one else would never have received!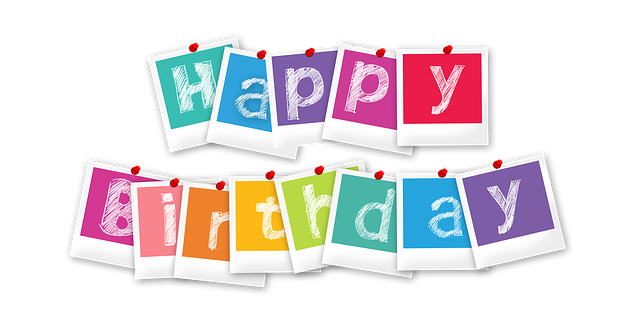 Wall art
Wherever you are living during your student years, it's nice to be able to put your stamp on your accomodation (as long as you are sticking to the rules). Using svg files, you can create custom wall art which will remind you of home, your travels, or whatever else you are interested in.
Personalised fashion
When you are at college or university, you are finding your way in life. One of the ways people like to express themselves (at any age) is through their fashion and design style. Some people feel somewhat limited by the choices they are finding in store and online, and using svg files you can custom design clothing to set you apart from everyone else. Whether you are interested in creating a visual design, or creating slogans which sum up your views and opinions, they really are a great cost effective option for bespoke fashion.
Building a business
One of the popular ways of subsidising your income whilst studying is side hustles and setting up blogs or businesses. There are loads of ways to use svgs if this is something you are interested in, and some of the popular ones are:
Designing a bespoke logo
Creating a website
Personalised stationery such as business cards, letterheads, invoice templates etc
Branding your social media such as Facebook cover images, Pinterest graphics etc.
Your studying
Depending on what you are studying, this may be more or less relevant to you, but there are loads of ways of using svg files for your work. Some of the ways that we've seen them used the most include:
Personalised cover sheet for assignments – all you need to do is change the assignment title and other details each time you are due to submit, but you can have a bespoke cover sheet which sets your work apart from others.
Creative tasks may appear in any subject that you may be studying, not just typically creative ones such as graphic design, and using svg files can allow you to get more creative and go wild with your imagination.
Your CV is something that you may be updating regularly throughout your studies, and whilst it may not be appropriate to have an svg on your actualy CV, any additional skill or ability you acquire during your studies or your career should be highlighted as they will all contribute to making you more employable.